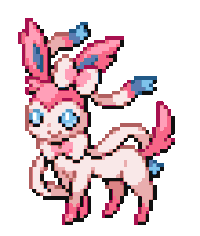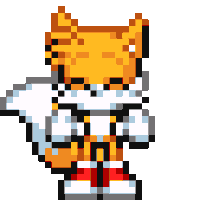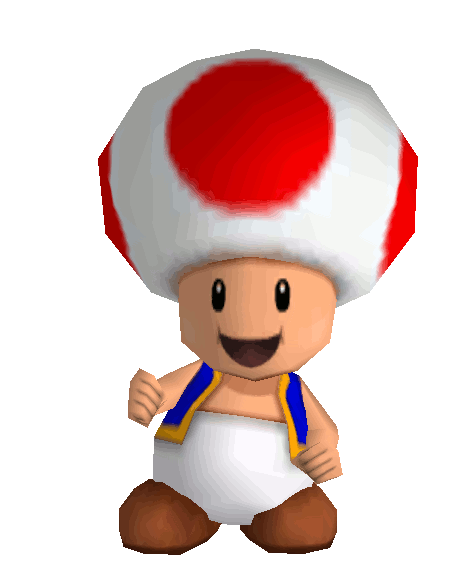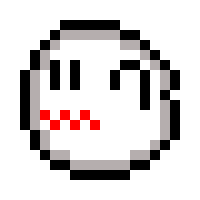 do you want some music recommendations? heres my mildly concerning music taste for you to try!
ok, my music taste could be described as... forever changing and never ending. so this will go on and continue to be edited for like, ever. and you know, my music taste definitely is not everyone's preffered music. but i really like this music, and i want more people to listen to it, so here you go!
talking heads are a good band. to me of course. if you dont like opinions about music, why are you reading this? ill just say, if you dont like talking heads, dont go any further, because the rest of my music taste is very similar to this band. if you dont know who the talking heads are, then welcome, please keep reading! the talking heads are a band from the 70's-80's era, and they are basically the grandfather of all of my music taste in this kind of genre. they had multiple hits actually, they arent like, an underground band or anything. some of their hits are "burning down the house" and "psycho killer" and "once in a lifetime", and they had multiple others, but thats the iceburg tip of it. their music is certainly not for everyone, but it is for me, and if you read this far, go listen to them.
they might be giants is the next band. again, if you arent ready for weird band names, you shouldnt have even read this far. they might be giants got popular around the 80's-90's, and are also not an underground band and had multiple hits. they also have done a lot of work on shows and movies and stuff. they did the other father's song in coraline, if you know that one, they worked on the spongebob musical, etc. other actual radio hits of theirs are "birdhouse in your soul" or "dont lets start" and others. and as with almost any band, not all of their songs are that good. theyre kind of an "experimental" band, so not all of their songs will be top tier. but they are still very good. in my opinion.
lemon demon, a bit more recent band. have you heard of the viral youtube videos of "potter puppet pals"? yeah, theyre dumb, but the guy who made those, neil cicierega, runs this band. its less of a band and more of... neil cicierega. lemon demon is slightly more underground, and is mostly more popular on the internet, one of those bands you would never hear on the radio. and a large majority of his songs are satirical, but nonetheless good. dont listen to the nature tapes album. or do. but dont. his album spirit phone had gotten popular. view-monster and dinosaurchestra are good. he also was very inspired by they might be giants and the talking heads.
will wood/will wood and the tapeworms. quite a bit different than the other ones ive mentioned. very... i dont know... jazzy? and dark? death? has had a few hits, again, mostly on the internet. a bit more explicit than the previously mentioned bands. will wood used to go by will wood and the tapeworms, where he realeased 2 albums, both masterpieces, but i guess he lost his tapeworms and now goes by just will wood, and has released an album and a couple singles under this name. his song "i/me/myself" has gotten popular, and its certainly not even his best song. its not a bad song, just not his very best. his songs have a lot of screaming, but not in the screamo way. its like jazz, but he just screams. at this point in the music taste, turn back if this doesnt sound fun to you
now we go into the "male manipulator" music genre. im not a male manipulator, i just have the music taste of one. or maybe i am. anyways, the smiths radiohead... not weezer, i dont know, i guess its mostly just the smiths and radiohead. the smiths especially. literally my most listened to band on spotify. the smiths... ok so the smiths are a little bit more "if you find the right song you might enjoy it" than all the previously mentioned artists, but i know some people who deeply dispise all of their music. radiohead... yeah i mean a general audience thing as long as you listen to the right songs. almost everyone's heard of radiohead. probably the least underground of all the bands. hey, guess where radiohead got their name. the talking heads. it all connects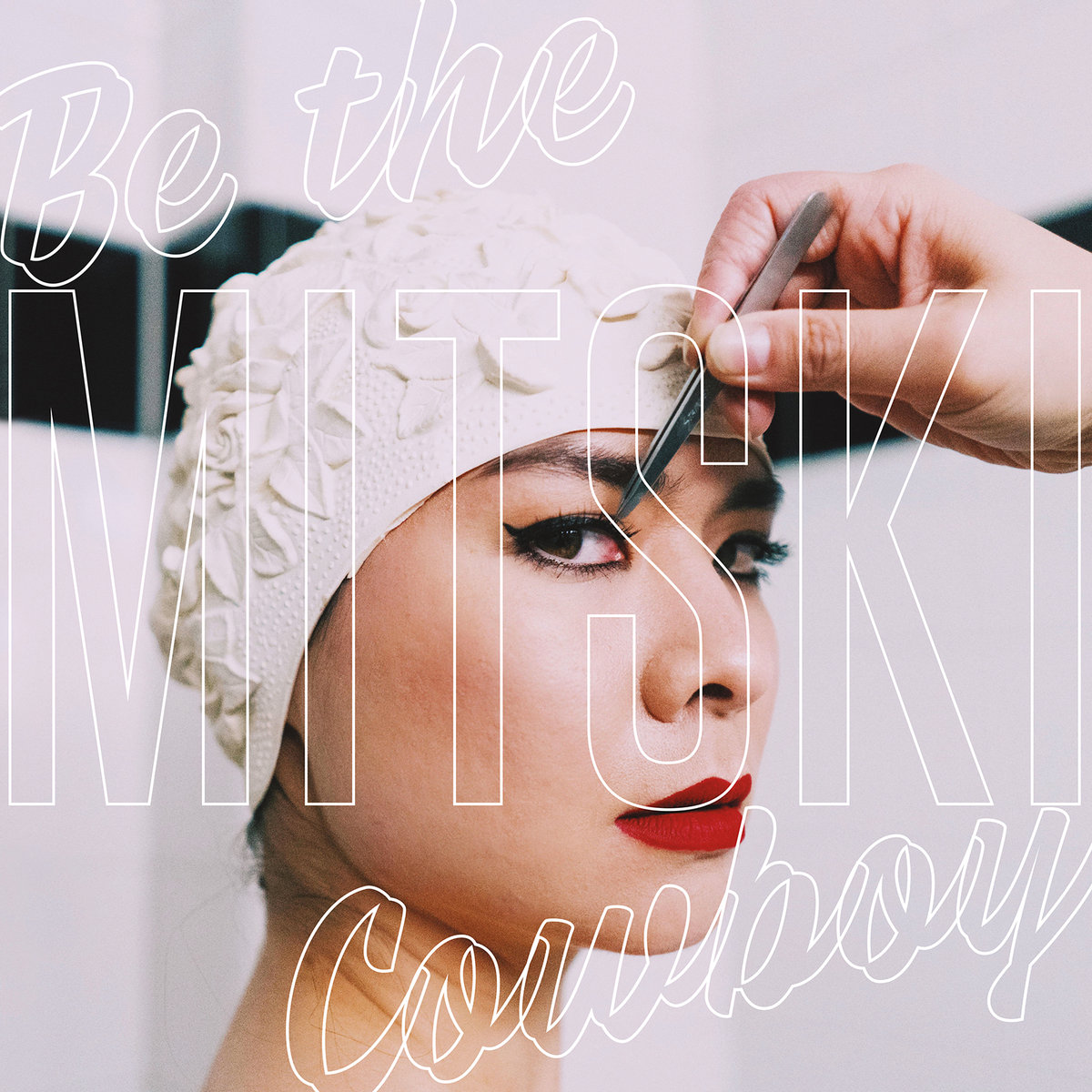 mitski! mitski is so great. if you havent already heard of mitski maybe you shouldnt be on this website. i dont care if its a spiderman website spiderman is a mitski fan because i said so. if you havent listened to mitski, go listen to mitski. theres like no unenjoyable songs of hers. hey guess who mitski is collaborating with. the lead singer of the talking heads, david byrne. it all connects.

honorable mentions that are good artists but i dont know enough about them to go into detail but you should still listen to them if you dont already
mac demarco
i dont know how but they found me
arctic monkeys
the garden
jack stauber/jack staubers micropop
tally hall
miracle musical
pink panthress
the strokes
car seat headrest
mook
miracle musical
the B-52's
the beatles
doja cat

you want my spotify? no? too bad!
uh so i lied this isnt actually my spotify this is just one of the playlists but uh yeah! listen to it! and worry about my mental stability! oh yeah and click this text to go to it.
watch this
by the way this works but if it doenst load just know its my new playlist and there it is shout of to spotify for giving me the code to put my playlist on my website !!